All Healthcare Prospects you Ever Need
Find emails of decision makers in health care industry, build your campaign target list.
Search Over 1 Million Healthcare Executive Contacts...
About Us
Rainlead is the largest B2B contacts database in healthcare industry. Watch our demo video to get started with RainLead:
Health Plans &
Healthcare Providers
Pharma Benefit
Management Companies
Long Term and
Post Acute Care Facilities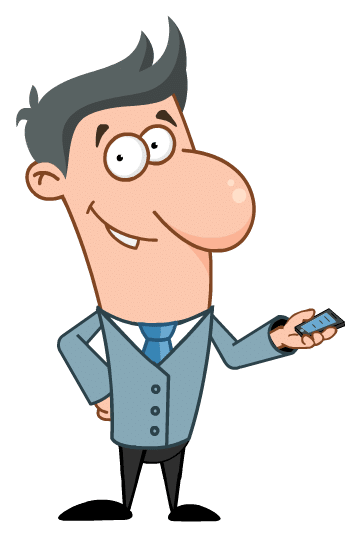 Contact Us
Please contact us if you have any questions, we will respond in 24 hrs.
Email: support@rainlead.com