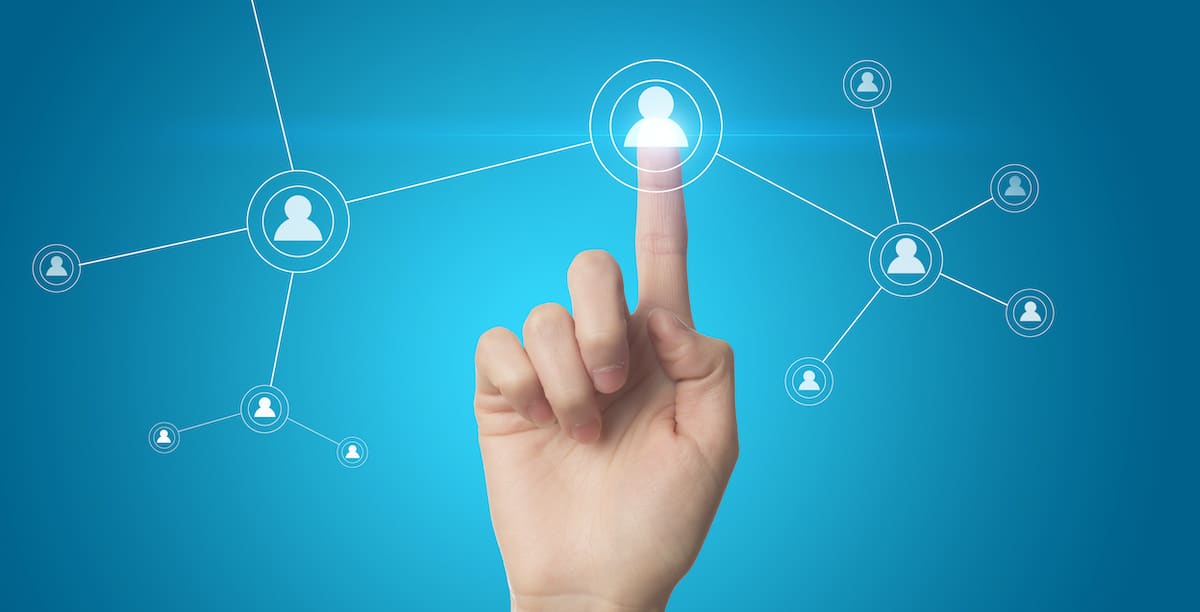 The U.S. Healthcare industry is spending billions of dollars on digital marketing for lead generation to augment sales and business. The health-related information is expansively searched in Google and other search engines. If tapped correctly, then the same information can become potential leads leading to sales. However, B2B healthcare businesses, doctors, medical practitioners, and device companies struggle to draw possible business opportunities. It is due to the lack of effective and result-oriented healthcare marketing plans.
A strategically planned marketing campaign that taps the potential of numerous leads available is a must in the competitive industries.  A professional marketing and lead generation company can do wonders for your healthcare business.
Here are some tools to tap the infinite possibilities in the healthcare business by strategized lead generation.
1) Optimized Website for Lead Generation
The website of your healthcare business is like the first interface, as most of the customers reach out to your medical offerings through it. The information, interface, and the layout should be impressive.
One of the most important aspects is the content on the medical website. The content should be scalable and directly address the concerns of the patients. SO instead of generic content Your website should contain targeted SEO friendly content.
"Healthcare offerings should have a fast and responsive website like any other business."
Website for Urgent Care and Hospitals should have quick lookups for doctors and nearest centers. Fast messaging services to assists patients in an emergency. Online Appointment Booking etc.
The B2B Medical Lead Generation website should have content and a structure that helps the buyers to understand the various stages of B 2B sales and easily connect with your business.
2) Upbeat Your SEO game
Around 89 present of the customers rely on the online search engine for any of their healthcare needs. On a record, millions of queries and searches are made each day for hospitals, doctors, and treatments. Increasing your SEO efficiency and leveraging the quests is the best way to generate leads. An SEO, efficient campaign can get your healthcare business enormous high by getting targeted leads.
Getting on the first page of Google's search results can make a difference to your business. You can use the correct Keywords to enhance lead generation
Include FAQs with elaborate answers
Use the Contact Information
Include reviews and comparison articles
3) Local SEO or Near Me services
Local SEO helps a lot to grab the customers for your business in the nearby areas. It is an outstanding tool for local companies like Medical centers, hospitals, doctors, or dentists. People mostly search for services like Paediatricians near me, dentists near me, Prosthetic Leg near me to get the listing of places where they can have the medical services. You need to do a lot of local SEO to appear in these listings. The business page of your brand should contain the correct information and keywords.
4) Lead Generating Healthcare Content Like Blogs, eBooks, Videos, and Newsletters
The Internet is the research factory for any business these days. Customers rely heavily on the internet results and content for making their purchase decisions. Medical services are more critical as the general audience is not fully aware of the medical terms. Thus educating the consumers can build trust in your brand. Blog Posts, Case Studies, How-Top articles, whitepapers, Website landing pages covering details of offerings are a great way to appear in searches.
Most companies are regularly emailing newsletters to consumers to create continued communication.  Highly informative content will be shared and re-shared by the users if they find it helpful.
5) Reach out to B2B demand generation databases
Lead generation is a tactical and strategic function that needs to be handled expertly. The world of the Internet is dynamic, and your strategy need to be quick and efficient to outperform your competitors. People searching for medical services, products, and offerings need instant output.
Thus, by contacting companies like Rainlead.com which is one of the largest B2B demand generation databases company you can quickly gain access to thousands of decision makers of the Healthcare domain and target your marketing campaign accordingly.
For your free access to RainLead, use the following links for 30 days free trial. www.rainlead.com