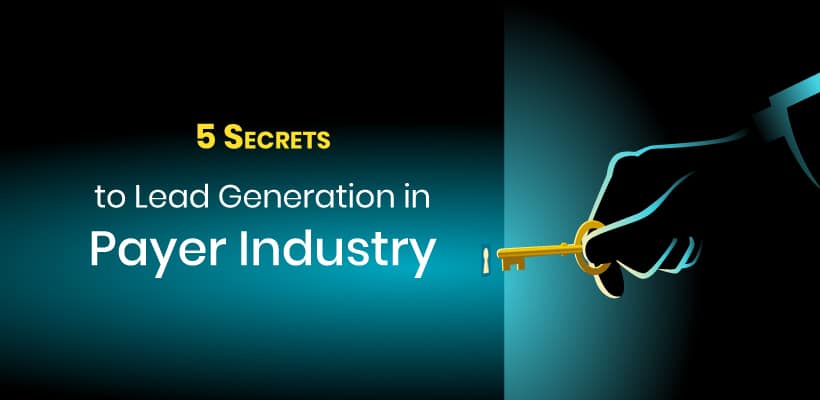 The Healthplan industry is an old boys club, this industry has traditionally bought through referrals. Changes in the market place along with technological advancements are driving big disruptions in the industry and buying behavior.
Here are 5 secrets to generating leads for your services and solutions for the Payer Industry
1. Content is Still the King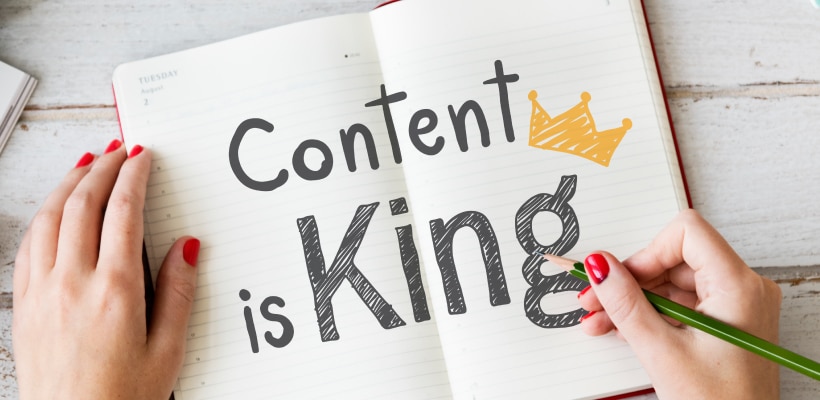 Executives in Health Plans really are focusing on content that is useful. If you can put benefits or outcomes first and then the solution, you are in the hunt. Create good authentic content that really outlines the benefits or outcomes that your solution/service has delivered to clients. Nothing like a client case study.
2. Let Clients Speak for You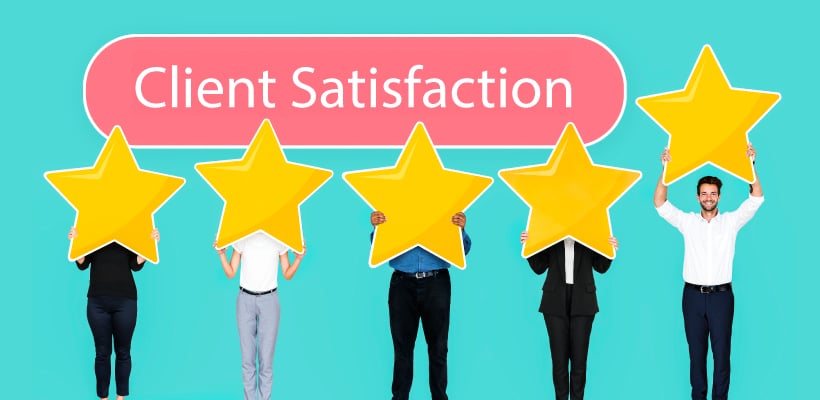 Nothing screams your product, service or solution like a client speaking about it. Get a client to talk about your offering – video, audio or case study blog. Your marketing teams really need to focus on creating content that has enough client context.
3. Make your Content Go Viral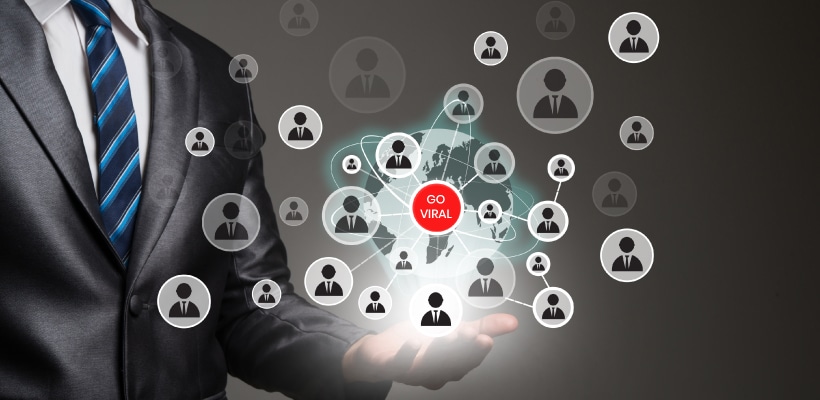 What is the use of the content that no one reads? You need to find the right channel to promote the content, case studies or client speak. Targeting the Health Plan audience is tricky, there are not many publications, lists that you can rely on that will give you good ROI. The best one with the greatest presence in Health Plans is DistilNFO Health Plan Publication (www.distilnfo.com/payer). Get their Media Kit and plan your campaign
4. Run Your Own Personalized Campaigns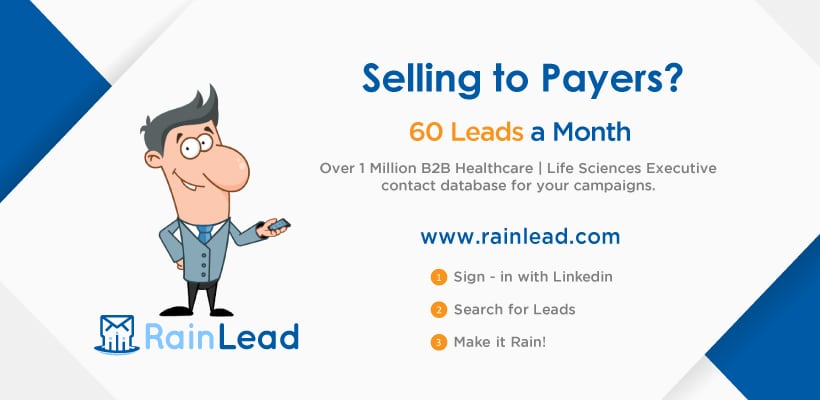 Running your own personalized campaign is definitely an option if you have the right contacts to target. Write very impactful personal emails and follow through to get meetings going. The best way to start is to identify an account list, get the contacts for them and start. The largest Payer Executive contact list is at www.rainlead.com (check it out we have 60 free leads a month)
5. Measure and Compare with Competitors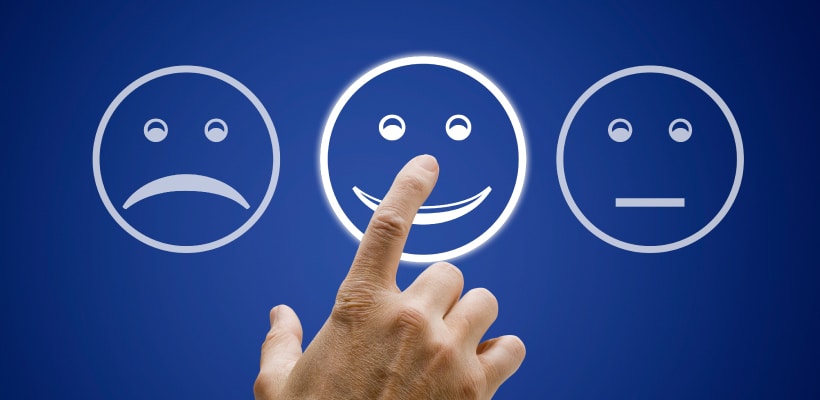 You put out great content, client case study and more. Now what? Unless you measure success you never know what really worked. Also keeping an eye on the competition is key. What are competitors doing that you can learn from and outsmart them? The best way to do it is to leverage tools like www.distilradar.com, the social listening and competitive share of voice offered here will give you a birds-eye view of what is working and help you refine.
Net-net, if you follow the 5 secrets of lead gen in Payers, you should see leads roll in and let the rainmakers make rain. For your free access to RainLead (the contact database for Health Plan Executives) and DistilRadar (the social sentiment scoring for Payers). Use the following links for 30 days free trial. www.rainlead.com | www.distilradar.com
Go make it rain!!